Reserve For Your Event Today!
The City Limo was founded by Eric Whipple, after he noticed a service in the Quad City area that was in need of refinement. Eric started with one limousine and dedicated himself to ensuring that all clients of The City Limo always had an amazing time! Over the years he built a fleet that expanded into party and limo buses.
In 2018, Eric handed the reins of his company over to one of his long-time drivers. While the ownership may have changed, the top-rate service our customers have grown to expect has not! We are continuing to expand our services and grow the fleet to meet our customer's requirements.
In 2020, The City Limo expanded its service area into the I-380 Corridor serving Iowa City, Cedar Rapids, and Waterloo out of a new facility in Tiffin.
Our rates will be the most affordable that you can find. However, do not confuse affordable rates with cut-rate service. We have seen companies who have bargain prices sell bargain services in unsafe vehicles. We at The City Limo assure you, as a client of ours, you will realize why our slogan is "Where service still exists…"
The City Limo & Party Bus is fully compliant with all Federal and State DOT requirements. Be sure to ask any prospective service provider about their licensing, insurance, and fuel tax permits! Check out our safety record online here.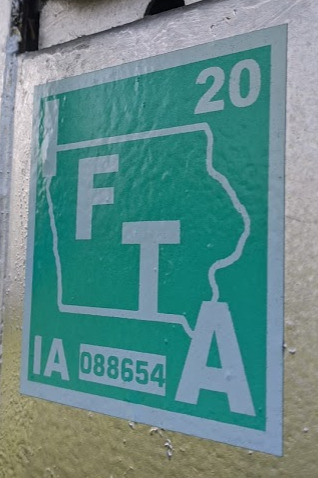 The City Limo & Party Bus
Operated by: TDF Enterprises, LLC
USDOT 3157258
[email protected]
(563) 349-9993
Corporate Headquarters:
1730 Wilkes Ave, Suite 19
Davenport, IA 52804